Discover the Finest Selection of Outdoor Tables
At Blue Springs Patio, our extensive range of high-quality outdoor tables offers both style and durability, ensuring that you find the perfect centerpiece for your outdoor retreat. From intimate bistro tables to spacious dining tables, our collection caters to various outdoor settings and personal preferences. Each outdoor table is meticulously crafted with exceptional attention to detail, guaranteeing superior quality and longevity.
Whether you envision casual gatherings with friends, delightful family meals, or peaceful moments spent enjoying nature's beauty, our outdoor tables provide the foundation for unforgettable outdoor experiences. Transform your patio, deck, or backyard into a haven of comfort and style with our remarkable range of outdoor tables.
Upgrade your outdoor space today with our exquisite selection of outdoor tables. Shop now and create the perfect setting for unforgettable moments.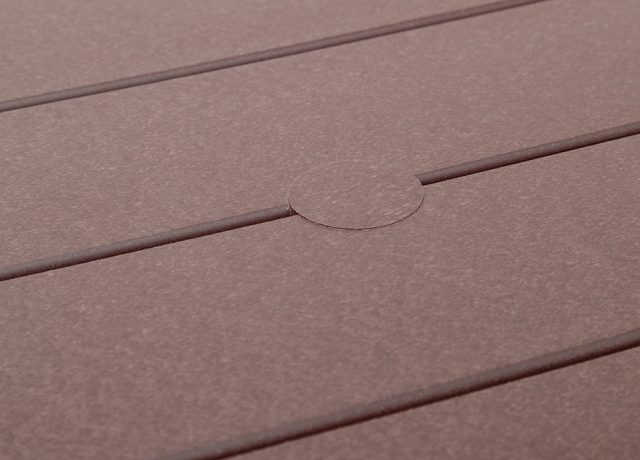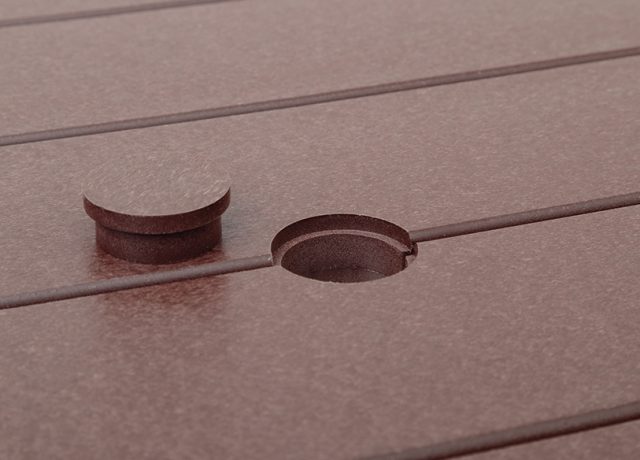 Our tables come with a hole to hold a standard 1.5″ diameter patio umbrella rod, and a plug for when the umbrella is not in use.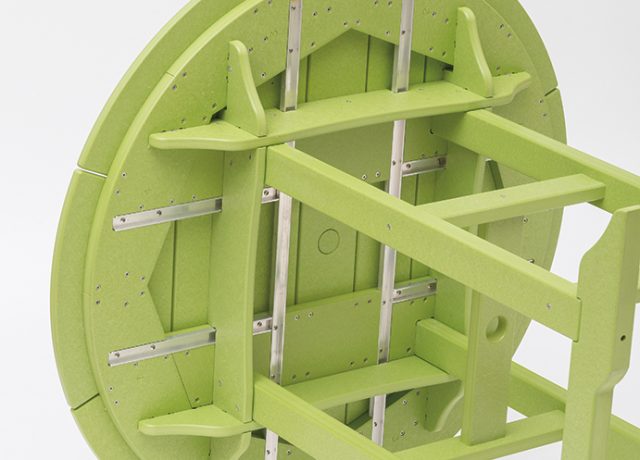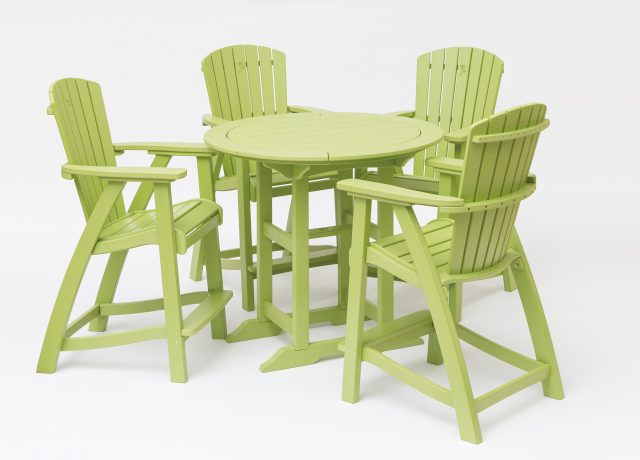 Our tables come standard with aluminum braces underneath.