Top-Notch Custom Outdoor Furniture in Philadelphia
When you're searching for custom outdoor furniture in the Philadelphia area, Blue Springs Patio Furniture on Main Street in Narvon is the retailer that should be on your radar. We're a local business that can help you browse everything from patio furniture sets to Adirondack chairs and beyond. When you need to find an outdoor table and chairs that can complement your backyard and goals in general, you can turn to our sizable selection. We make customized poly lumber furniture that can accommodate outdoor design approaches of all varieties. If you want outdoor patio furniture pieces that appear in all kinds of appealing styles and color concepts, our selection definitely won't let you down. Our aim is and has always been to empower people who are trying to upgrade their backyards and lawns. When you need deck furniture that epitomizes charm and resilience, you need Blue Springs Patio Furniture. Our options in contemporary outdoor furniture pieces are varied, exciting and suitable for all kinds of preferences.
Why Our Outdoor Patio Furniture Is a Strong Investment For Your Philadelphia Backyard
A+ outdoor design can make you feel terrific about the surroundings of your structure. If you feel like your outdoor space is missing that certain elusive "je ne sais quoi," then exploring your options in furniture pieces may be the ideal solution. Our outdoor furniture can turn an otherwise dull outdoor space into something genuinely special and memorable. Our poly lumber furniture items are superb for a range of reasons. People can pick between all kinds of incredible and mesmerizing poly lumber furniture styles and colors, to start. If you want your outdoor space in Philadelphia to highlight all of the things that make your structure distinctive and enticing, then you can revel in a wealth of delightful and varied color pathways.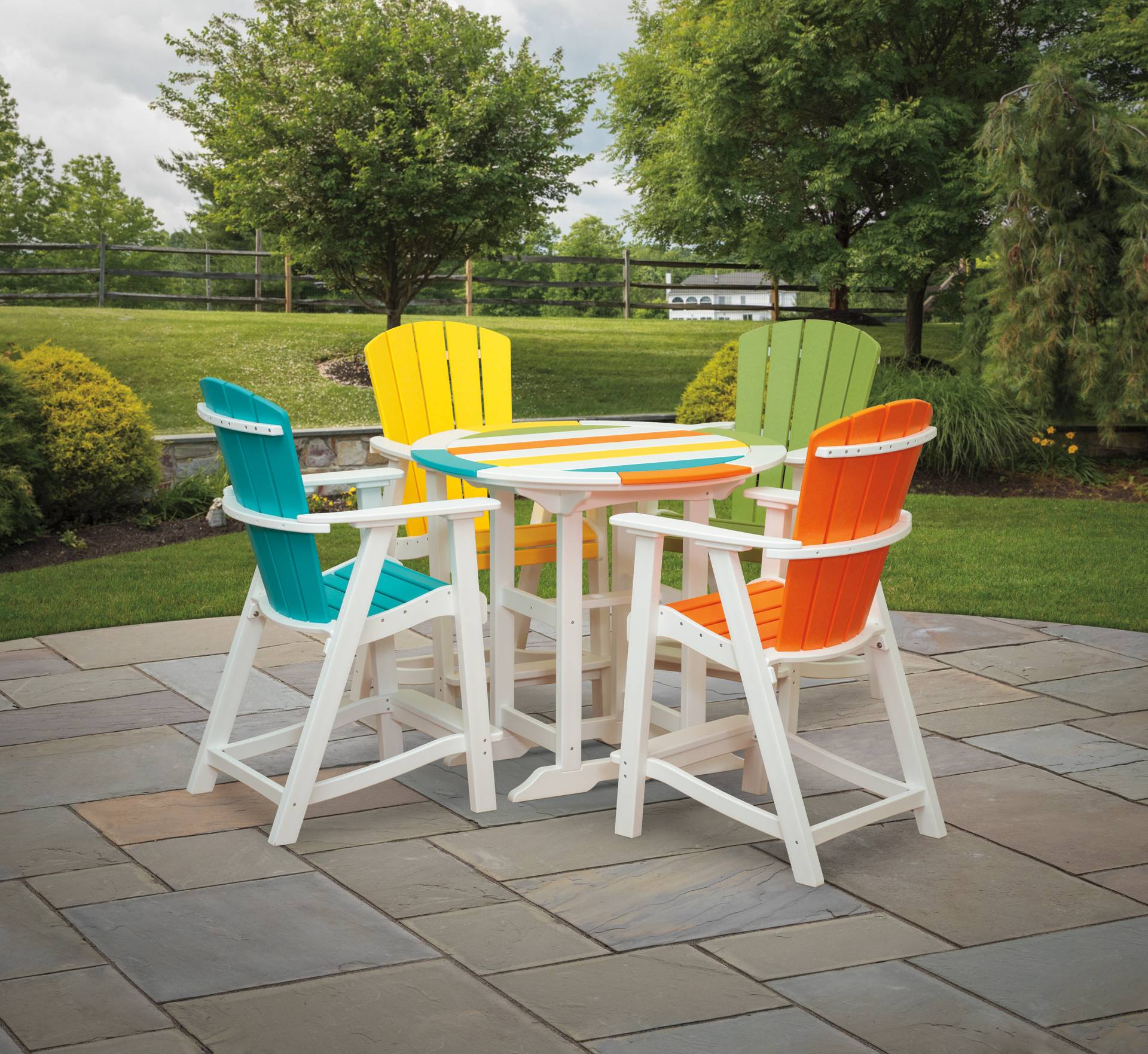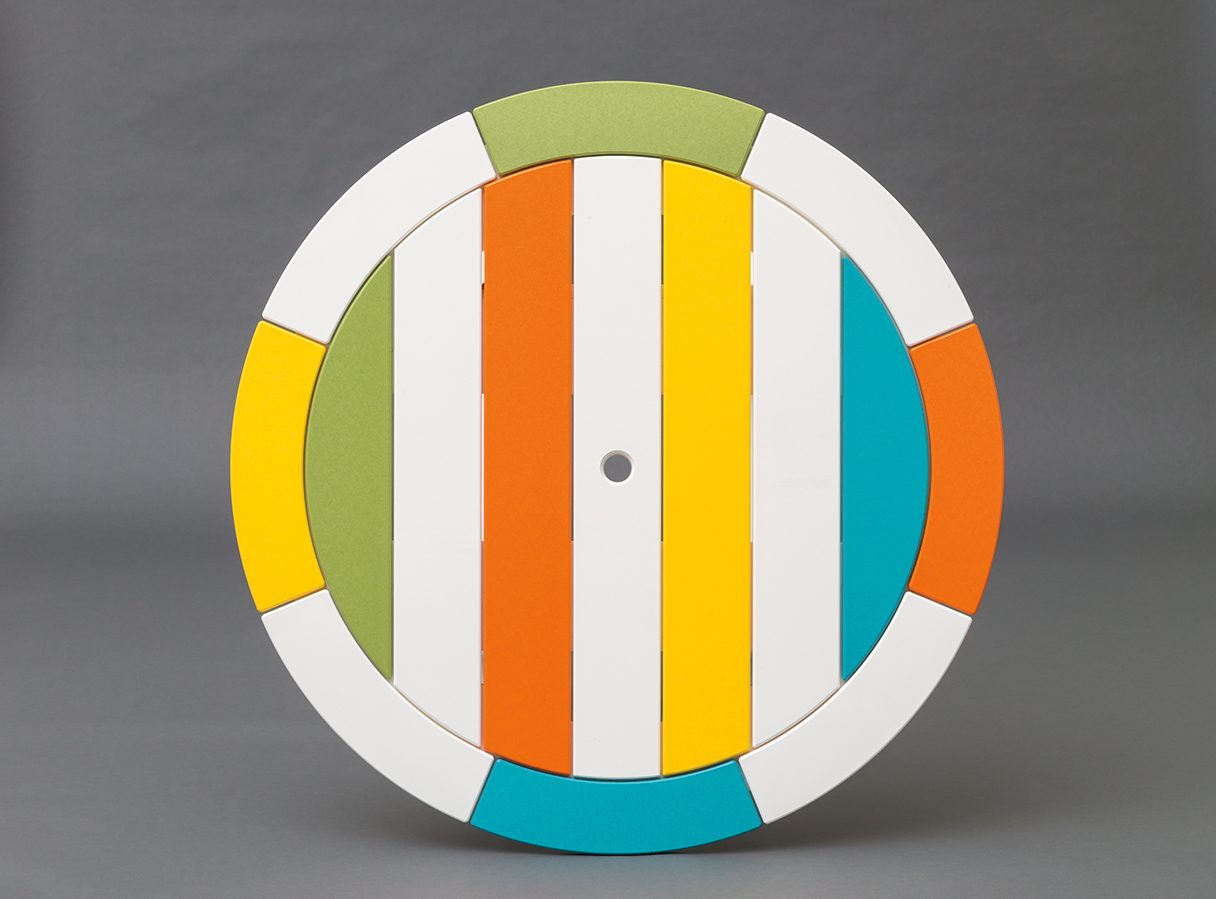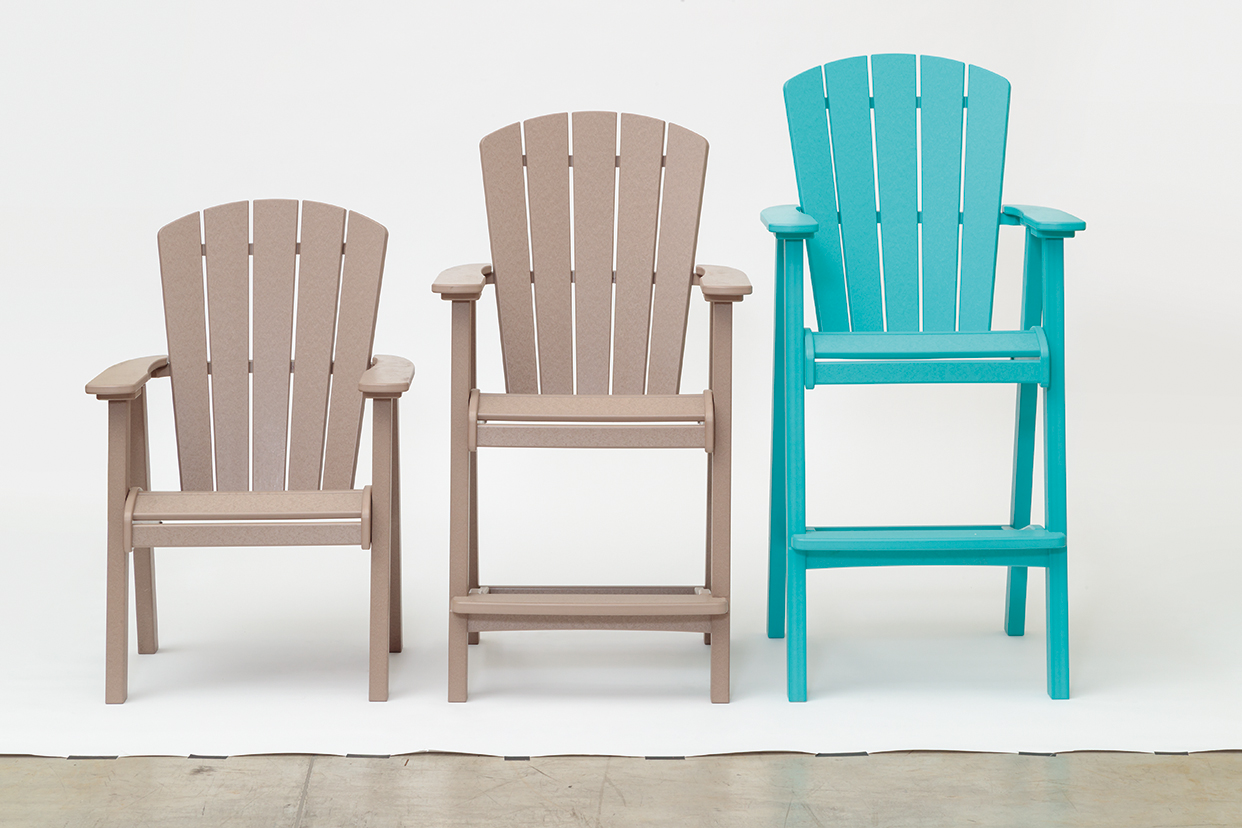 Poly lumber furniture can be a swell option for people who are busy and who have concerns that relate to upkeep. Thankfully, keeping poly lumber furniture items fresh and clean is a piece of cake. These items do not have complex or demanding maintenance requirements in any way. They're also invulnerable to things that are corrosive. If you want to safeguard your deck furniture from the detrimental effects of oils and the like, all you have to do is put attention into our amazing poly lumber offerings. Our pieces don't encourage the unwelcome presence of termites and insects, either. If you're nervous about invasions of pests that can wreak havoc onto your furniture, all you have to do is prioritize poly lumber.