Why You Should Choose Our Poly Lumber Furniture
If you are looking for durable, high-quality poly lumber outdoor furniture, then Blue Springs Patio should be your first choice. Our poly lumber furniture is made with recycled HDPE plastics, so they are better for the environment. They are also created by hand and every detail is inspected to make sure you receive the highest quality product. Want to customize your product to match your current color scheme? No problem! You can change the color, size, and more with our fully customizable products. So, when you start thinking about new outdoor décor, think about Blue Springs and our poly lumber furniture!
Contact us today to learn more!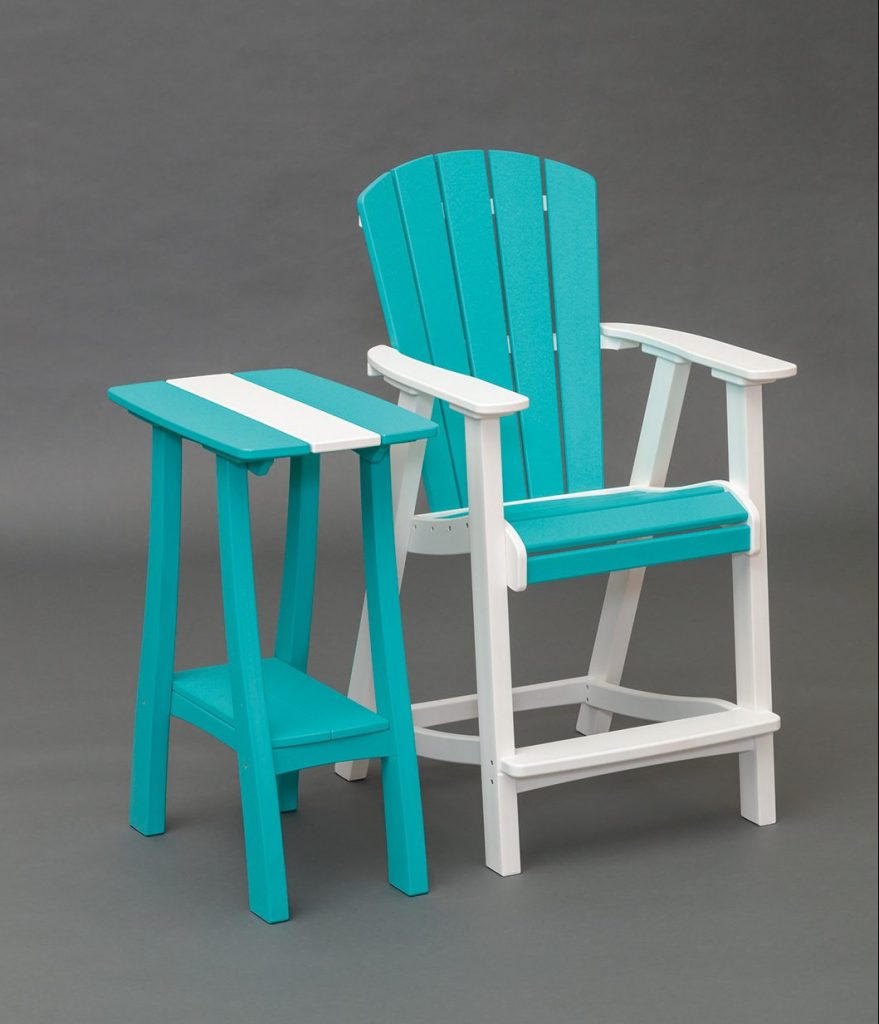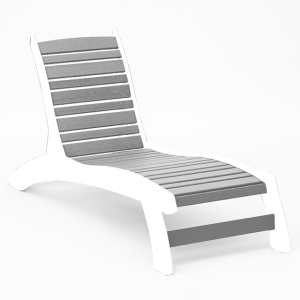 Our Plastic Patio Furniture is Great for the Environment
Our custom patio furniture features chairs and tables made from Polywood material. This material is created by melting and recycling high-density polyethylene (HDPE), which is commonly found in milk jugs, plastic water bottles, shampoo containers and more. Polywood plastic patio furniture is made from melted down plastic while still looking like real wood and maintaining the weight of real wood.
When you purchase our poly lumber furniture, you are helping to save the Earth. It's estimated that for each chair we make, 1,000 single-use plastic containers will be saved from the ocean. And, when you are finished with your poly lumber outdoor furniture, you won't have to worry about it ending up in a landfill since Polywood is 100% recyclable!
Shop our Polywood patio sets today!