Outdoor Furniture Lancaster, PA Homeowners Will Love
The poly lumber furniture Lancaster PA homeowners can purchase from Blue Springs Patio Furniture is designed to offer long-term value and beauty. Whether you prefer something basic or more eye-catching with complimentary premium colors, you'll have no trouble creating perfectly pleasant spaces to entertain and enjoy time with friends and family right in your own backyard. We take pride in knowing what matters most to our customers in Lancaster.
Maintenance-Free Lancaster Patio Furniture
The poly lumber furniture Lancaster PA customers purchase from Blue Springs Patio Furniture is not going to be difficult to care for. Our outdoor patio sets are made of premium-quality poly lumber lumber, a material that's resistant to fading and damage from exposure to the elements. If you are like most of our satisfied customers in the Lancaster area, you'll also appreciate the fact that our patio furniture can be easily cleaned as necessary with soap and water or a garden hose.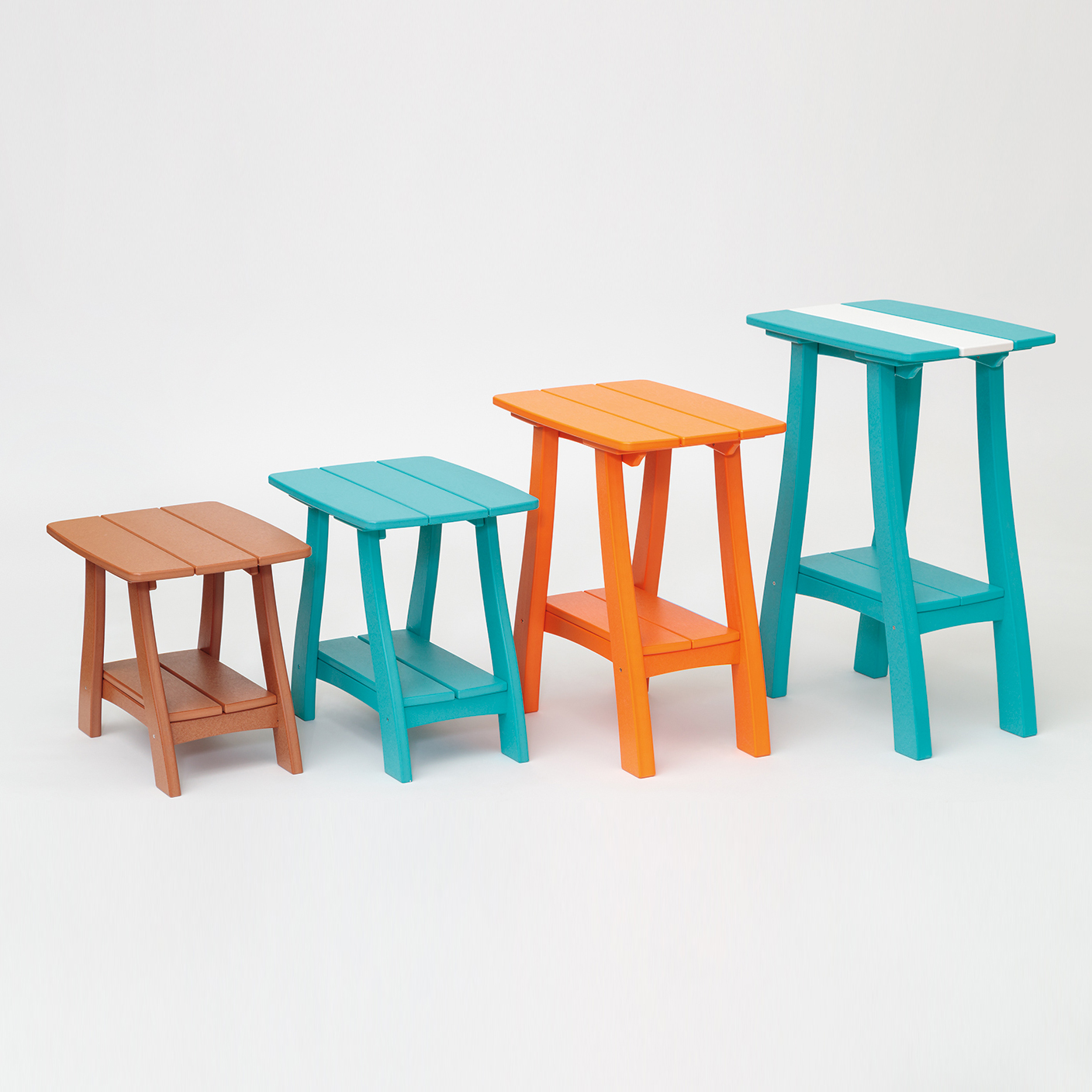 High-Quality Lancaster Adirondack Chairs
Any piece of outdoor furniture that has the Blue Springs Patio Furniture name attached to it will be a high-quality product. Every piece of outdoor patio furniture Lancaster PA customers buy from us is carefully inspected to ensure nothing has been overlooked. And because our furniture is designed with durability in mind, you won't have to worry about regularly replacing our poly furniture.